Chino Planning Commissioners Walt Pocock, Steve Lewis and Jimmy Alexandris were reappointed to the commission Tuesday night by the Chino City Council. 
Their new four-year terms will begin Jan. 1, 2020.
Walt Pocock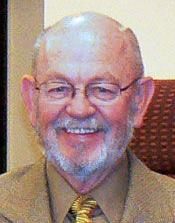 Mr. Pocock, who was first appointed to the commission in January 2000, served on the Chino Community Services Commission from 1994 to 2000. He served as the Planning Commission's chairman when the city was working with developers to design and annex the Preserve and College Park developments in south Chino. He is also on the city's Development Review Board, which reviews projects in those two developments for conformity and quality prior to going to the Planning Commission.
Mr. Pocock and his late wife Dee were the city of Chino's 2016 Spirit of Achievement Award recipients. He was named the Chino Valley Chamber of Commerce Businessman of the Year in 1996 and was an Edwin Rhodes Community Service Award recipient in 2010.
He has been an active member of the Kiwanis service club since 1994 and leads the group's annual Corn Feed Run car show, held in the spring.
Steve Lewis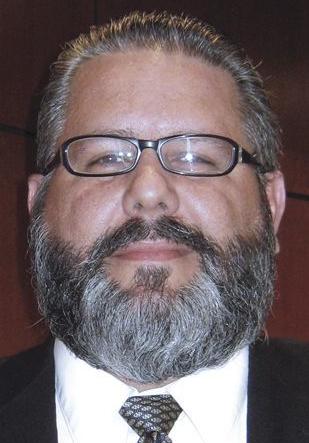 Mr. Lewis, who was first appointed to the commission in December 2014, is currently serving as chairman. He has also served on the city's Design Review Board.
He is a member of the Board of Directors of the Chino Youth Museum and has also served as that board's president, vice president and treasurer. He served as a Chino Community Services Commissioner from 2002 to 2007.
Born and raised in Chino, he is a Chino High and Mt. San Antonio College graduate. He is an information technology support coordinator.
Jimmy Alexandris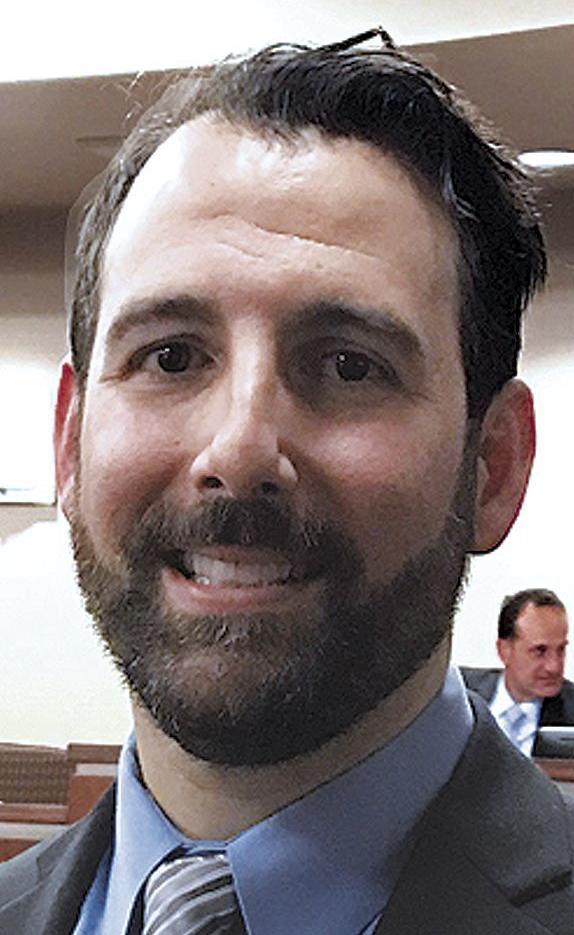 Mr. Alexandris was appointed to the planning commission in February. 
He grew up in Chino and is a 1998 graduate of Chino High. He has a business degree from California State University, Fullerton.
He has been involved with Rancho del Chino Rotary and has participated in the club's support of Chino Neighborhood House, Thanksgiving food deliveries and Christmas gift and food deliveries.
With his brother Nick, he owns Super Chili Burger in Chino, which has held several fundraisers for Chino Valley schools and organizations. 
Other members of the commission and their terms are Brandon Blanchard, 2017 to 2021; Jody Moore, 2018 to 2022; Robert Nastase, 2018 to 2022; and Kevin Cisneroz, 2018 to 2022.