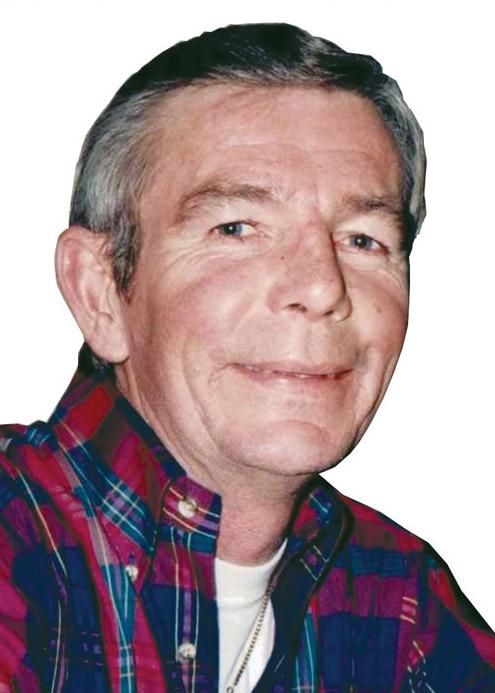 Paul D. Kievit of Hudson, WI passed away peacefully October 10, 2018 at Comforts of Home Care Center, Hudson.  
Funeral Services will be held June 22, 2019 at 11:00 AM at Bethlehem Covenant Church, Wheaton, MN with Pastor Tim Shekleton officiating. Visitation is one hour prior to the service at the church.  
Interment will be immediately after the service in Wildwood Cemetery, Wheaton with the Merton Dale American Legion Post #80 providing military rites.
Paul was born on April 16, 1943, in Chicago, IL, the son of Marinus and Cornelia (Oderkirk) Kievit.  He grew up in southern California and graduated from Pomona High School in 1961.  He served his country in the Army from 1965-1967 repairing tanks and other vehicles in Okinawa.  Paul married Carla Vollmers March 31, 1984.  
Family and friends were Paul's first love.  He coached his children's soccer and baseball teams, and enjoyed road-trip vacations and family fishing trips.  Further, he was always the go-to person for family or friends with questions involving cars or needing a helping hand with repairs.
Paul's career and passion was cars.  After high school, he attended the Los Angeles Trade Technical College where he fine-tuned his auto mechanic skills.  He also purchased a dump truck starting an asphalt hauling business.  In 1969, he opened Paul Kievit's Automotive, in Chino, California.  Always striving for kindness, honesty and providing excellent repairs and service, the business enjoyed relationships lasting many decades with many of his customers.  In 1974, Paul designed and built a larger shop for the growing business.  Paul and Carla, sold the business and retired in 2004.
As both a fan and participant, Paul enjoyed racing.  He was a lifetime NASCAR fan and he raced motorcycles in Okinawa on a motocross track he helped build.  In addition, he won many southern California slalom races in his 1967 blue Corvette.  As a member of the SoCalSS car club, he enjoyed taking his 1996 Chevy Impala SS cruising with other members.    
Paul is lovingly remembered for his smile, quick-wit, and calm nature.  He was always ready to brighten your day with a joke and he always treated people graciously and respectfully. 
Paul is survived by his wife, Carla; two children Todd (Carmen) Kievit of Central Point, OR; and Amy (Ryan) Meltesen of Oceanside, CA; five grandchildren Aubrey Kievit, Aaron (Betty) and Andrew Trauter, Tyler and Rylee Meltesen: one great grandson Christopher Trauter; brother, Robert (Carolyn) and sister Cecilia Van den Hoek (David), brothers-in-law Clyde (Kathy) and Vere (Ellen) Vollmers; and many nieces and nephews.