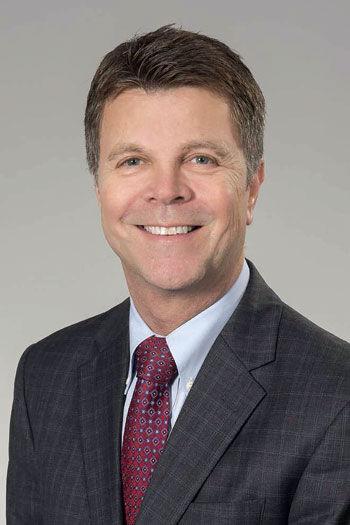 Parrish Scarboro, the former leader at San Dimas Community and Glendora Community hospitals, was named chief executive officer at Chino Valley Medical Center, hospital officials announced May 10.
"I couldn't be more honored to lead the team at Chino Valley Medical Center," Mr. Parrish said. "I am dedicated to our mission to provide compassionate, quality care to patients and am a strong advocate for a healthier community, especially during these unprecedented times. Chino Valley Medical Center has an excellent team in place, and I am confident they will continue to provide excellent care to the Chino Valley community as we get through the aftermath of the pandemic."
Mr. Scarboro replaces three-year Chino Valley Medical Center CEO Tim Moran, who retired in May.
Chino Valley Medical Center is a member of Ontario-based Prime Healthcare, which operates 46 hospitals in 14 states.
"Mr. Parrish has proven to be an authentic leader who is goal-driven, transparent and consistent," said Sunny Bhatia, MD, CEO Region I and corporate chief medical officer of Prime Healthcare.
Mr. Scarboro joined Prime Healthcare in 2018 as CEO of San Dimas Community Hospital and later, Glendora Community Hospital.
Previously, he was chief operating officer at Ochsner Baptist Medical Center in New Orleans and the Corona Regional Medical Center. He also worked at Southern California Permanente Medical Group in Riverside and JFK Memorial Hospital in Indio.
Mr. Scarboro has an MBA from the University of Phoenix and is certified as a radiologic technologist.