When the annual Salute to Public Safety luncheon was cancelled in March at the start of the coronavirus pandemic, the honorees from the Chino and Chino Hills police departments and the Chino Valley Fire District could not receive their awards as top employees in 2019.
The Chino Valley Chamber of Commerce, which hosts the event, decided this month to name the 2019 honorees to give them credit for their work in their respective organizations. For the first time, the Chamber honored employees at the California Institution for Men and the California Institution for Women, said Chamber President Zeb Welborn.
A Salute to Public Safety luncheon has not been scheduled for this year.
The honorees are Chino Police Department Cpl. Jason Larkin, the Police Officer of the Year; Chino Police Department public safety dispatcher Glenna Oliver, the Civilian of the Year; Chino Hills Police-Sheriff's Department Deputy Eileen Negron, the Deputy of the Year; Chino Valley Fire District firefighter-paramedic Matt Robertson, the Firefighter of the Year; Chino Valley Fire District fleet and facilities manager Steve Burns, the Employee of the Year; California Institution for Women nurse instructor Justin Hobgood, the Employee of the Year; and California Institution for Men Sgt. Jose Espinosa, the Supervisor of the Year.
About the honorees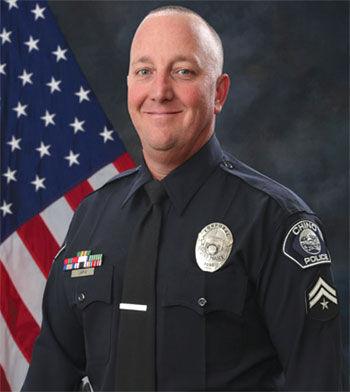 Cpl. Larkin has worked with Chino Police for 13 years. In that time, he has worked as training coordinator, narcotics investigator, DEA task force operator, field training officer, part-time background instructor, department instructor and detective. 
He has investigated numerous armed robberies, assaults, burglaries, a home invasion robbery, thefts, attempted murders and murders.
Cpl. Larkin visits young patients at Loma Linda Children's Hospital and coordinates donations that benefitted children battling cancer. 
His work helped generate more than $300,000 in donations for the hospital.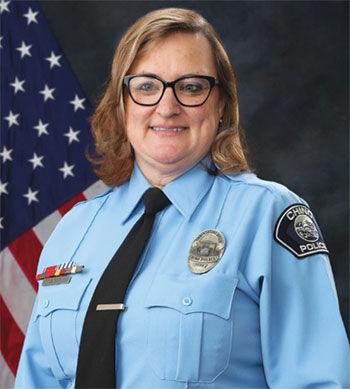 Ms. Oliver, a 22-year employee of the Chino Police Department, has worked as a communications training officer, tactical dispatcher and a peer support coordinator.
She created the department's Peer Support Team and Family Matters Program, and after a police officer from a nearby agency was killed, helped coordinate meals and made visits to that department's dispatch center.
She also regularly visits with sick individuals or who recently had a surgery.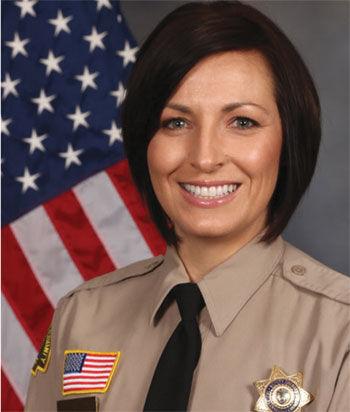 Deputy Negron began her career with the San Bernardino County Sheriff's Department in 2005, joining the Chino Hills station in 2013.
In May 2019, she was assigned to acting detective and coordinate surveillance, oversaw a search warrant on a house and wrote more than 30 search warrants.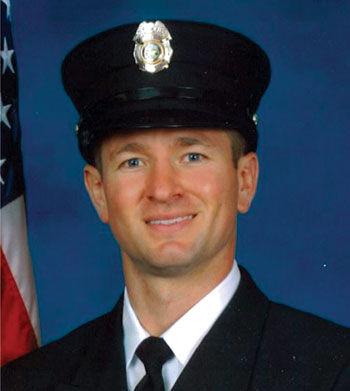 The firefighter-paramedic grew up in Chino Hills, graduated from Ayala High School and attended Mt. San Antonio College, Riverside Community College and Orange Coast College before getting his paramedic license from National College of Technical Instruction in 2010.
At Chino Valley Fire, he serves on the Urban Search and Rescue and Swift Water Rescue teams and is an International Association of Fire Fighters Survival Instructor.
Mr. Robertson, along with firefighter-paramedic Adam Barker, placed first in 2018 and second in 2019 at the annual California Fire EMS and Disaster Conference paramedic competition.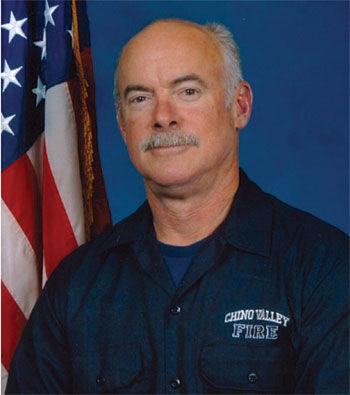 Mr. Burns, a five-year employee of the Chino Valley Fire District, performs repairs, general maintenance and coordination of large projects, and was heavily involved in the completion of the district's maintenance facility in Chino.
He is also involved in the fire district's Heart Safe-Bleed Safe program, Make a Child Smile and the "Remembering When" program.
Mr. Burns has installed automated external defibrillators and trauma kits throughout the Chino Valley and installed several smoke alarms for senior citizens in their homes.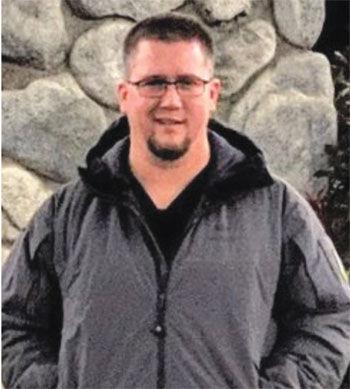 Mr. Hobgood, who grew up in Kenya, East Africa where he became an Eagle Scout, began working at the California Institution for Women in 2018.
On Feb. 1, 2020, he helped treat a teenage girl who had flipped her car on a freeway after she tried to use the shoulder to pass a large truck.  
Mr. Hobgood was directly behind the car when the crash took place.
Prior to working at CIW, Mr. Hobgood was the intake and clinic nurse at the West Valley Detention Center in Rancho Cucamonga.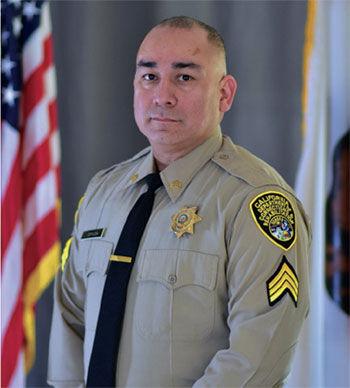 Sgt. Espinosa started his career with the State of California prison system in 2002 and began working at CIM as a correctional sergeant in 2007. 
Currently, he works as the Health Care Access Unit Transportation Sergeant at the prison.