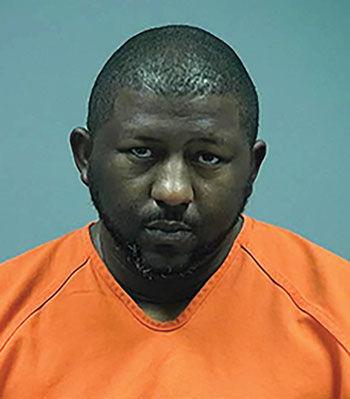 Detectives with the Pinal County Sheriff's Department in Arizona arrested a 41-year-old Chino man July 22 on suspicion of driving from California to meet an underage girl for sex, authorities said.
The girl, however, was an undercover detective posing as a 15-year-old, said Pinal County Sheriff Mark Lamb.
Brian Carter was booked into the Pinal County Adult Detention Center on charges of aggravated sexual exploitation of a minor and furnishing obscene material to a minor, the sheriff said.
This year, Pinal County Sheriff's Department have arrested 22 men for trying to attempt sexual relationships with underage girls, but the Chino man was the first to travel from another state, Sheriff Lamb said said.
"Online dangers can come from any platform, anywhere in the country," he said. "Talk to your kids about internet safety, and make sure you know what they're doing online."
Pinal County Sheriff's officials posted a video of Mr. Carter's arrest on its Facebook page.
Mr. Carter is being held on $50,000 bail, according to Pinal County jail records.
He was scheduled to appear in court on Thursday, records show.