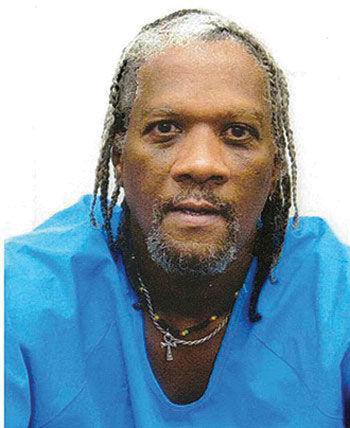 The San Bernardino County District Attorney's office and Chino Hills Mayor Brian Johsz are opposing Gov. Gavin Newsom's decision to order an independent investigation in the 1983 murders of four people in Chino Hills as part of a clemency request from Kevin Cooper, the person convicted in the crimes. 
Gov. Newsom granted the independent investigation on May 28. 
"The San Bernardino County District Attorney disagrees with the governor's decision to refer Kevin Cooper's conviction to special council," said District Attorney Jason Anderson. "We are not aware of any authority that allows for a review outside of the judicial branch of a capital case wherein every judicial actor with decision making authority for the past 38 years has determined that Kevin Cooper is guilty of the murders of Doug, Peggy and Jessica Ryen, Christopher Hughes and the attempted murder of Joshua Ryen." 
He said that state and federal courts concluded that Cooper is "guilty beyond a reasonable doubt."
Recent DNA testing on several items confirm Cooper's presence inside the victims' home, Mr. Anderson said. 
Mayor Johsz said he is disappointed in Gov. Newsom for reopening the case. 
"The multiple murders of our residents in 1983 still stands as the single largest criminal loss of life in our city," he said. "To this day, that sad day reverberates throughout Chino Hills." 
Gov. Newsom said May 28 the independent investigation will review trial and appellate records, the facts underlying the conviction and available evidence that Cooper's lawyers said was mishandled, planted and tampered with. 
Mr. Anderson stated the San Bernardino County District Attorney stands by its prosecution in the murder case.