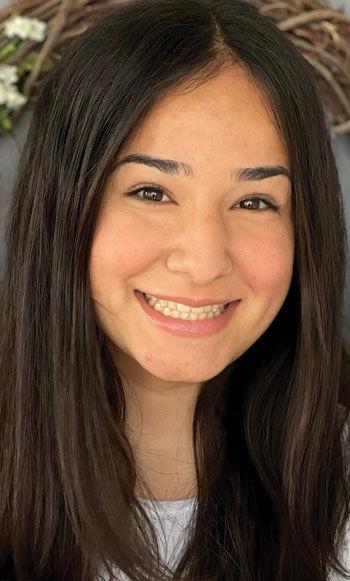 Leila Issa, a sophomore at Chino Hills High School, has been appointed as the student member of the Chino Hills Parks and Recreation Commission.
She was selected by Mayor Brian Johsz who nominated her at the April 27 council meeting. 
Leila is involved in numerous school activities, including Renaissance Leadership where she encourages her peers to become involved on campus, Club Ed where she volunteers at elementary schools, Helping Hands, donating crafts and toys to Children's Hospital of Orange County, and Paws for a Cause helping care for the animals at Priceless Pets.
The 4.0 student is a member of the Health Science Academy (HSA).
She volunteers at Food for Life in Chino and God's Pantry in Pomona.
She played for Chino Hills AYSO and was selected twice to play for the All Star team.
Leila said she has been fortunate to play at all city parks and wants to ensure they are well maintained for others to enjoy.
***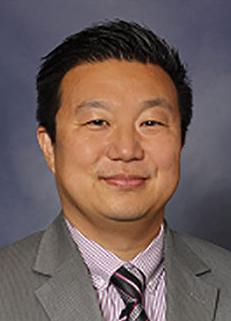 Thomas Sone has been appointed as the county's public defender by the San Bernardino County Board of Supervisors.
He joined the public defender's office in 2001 and worked as a public defender, lead deputy public defender, chief deputy public defender, assistant public defender, and most recently, interim public defender.
"We are very fortunate to have someone with Tom's credentials, experience, and dedication on our team," said board chairman Curt Hagman.
Mr. Sone has a juris doctorate from the University of San Diego, School of Law and holds two bachelor's degrees from Washington State University. He graduated from the San Bernardino County Management and Leadership Academy.