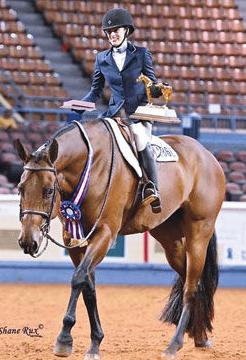 Alessandra Ehrle of Chino Hills recently won the American Quarter Horse Association's World Championship show in Oklahoma City in the Level 2 Hunt Seat Equitation, with three first place cards following her world show win last year in a different division. 
Her 5-year-old gelding Talk Southern to Me, also known as Puddin, won his fifth world championship title this year, which was the third title for Alessandra.
Alessandra and Puddin got their start at Hillcrest Equestrian Center in Chino Hills.
To compete at the world show, amateur competitors must show at approved shows and accumulate points. Eligible competitors receive an invitation from the association a few months before the competition.  
Her trainers are Sara Simons, Danny Desmond, and Alicia Carroll. 
Alessandra, 20, is a criminal justice major with a pre-law minor at Azusa Pacific University. She hopes to continue her riding career with her new horse, A Certain Sundi, while continuing her education. 
***
The three Chino Hills city commissions have selected their chairpersons and vice chairpersons to serve in 2021.
The Planning Commission chose Jerry Blum as chairman and Patrick Hamamoto as vice chairman; the Public Works Commission chose Bob Goodwin as chairman and Richard Austin as vice chairman and the Chino Hills Parks and Recreation Commission selected Samantha James-Perez as chairwoman and Jennifer Holtkamp as vice chairwoman.
***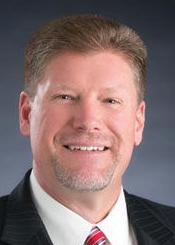 Chino Valley school board president Joe Schaffer was selected to lead the school board for another year in a 5-0 vote at the Dec. 17 organizational meeting.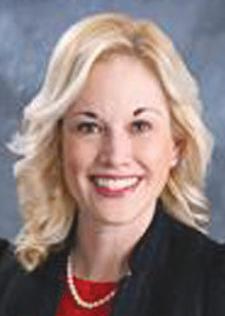 Christina Gagnier nominated herself to continue as vice president and James Na nominated Andrew Cruz for the position.  Ms. Gagnier was reinstated with a 3-2 vote with support from Mr. Schaffer and newly elected board member Don Bridge.  Ms. Gagnier nominated Mr. Na for clerk but he declined and nominated Mr. Bridge, who accepted the position.
***
Chino Hills resident Joshua Bozoian was among 412 students at Union University in Jackson, Tennessee to earn a spot on the Dean's List of the fall 2020 semester. Mr. Bozoian is an Ayala High School graduate. Full-time students earning at least a 3.5 grade point average are eligible for the Dean's List. 
*** 
Four Chino Valley high school student-athletes announced their college choices this week. Chino Hills High cross country-track athlete Jacqueline Duarte will attend the University of Southern California, Chino Hills High softball player Sophia Nguyen will attend Claremont McKenna College, Chino Hills High softball player Natalie Moussa will attend Molloy College,  and Ayala High baseball player Jacob Badawi will attend the University of California, Riverside.  
---