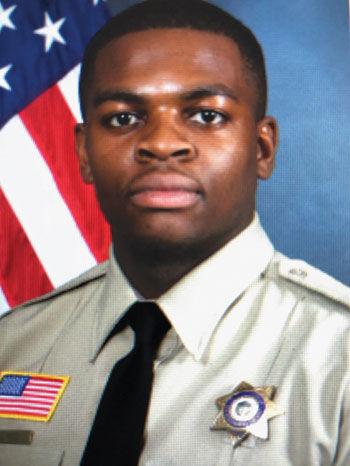 Chino Hills Police Department Deputy Justin Reed was credited along with several Good Samaritans for saving a woman from a burning car Sunday on the 60 Freeway in Riverside, said Capt. John Walker. "While he was driving to work, he saw the vehicle fire and saw someone there trying to pull the driver out," Capt. Walker said. "Deputy Reed ran to the vehicle and together, they pulled her out. Several others stopped as well."
The car caught fire in the westbound lanes of the 60 Freeway near the 215-91 freeway interchange.
Deputy Reed safely handed the unidentified woman over to the California Highway Patrol, who arrived and was told no one else was in the vehicle. 
"Deputy Reed then continued to work because he was running late," Capt. Walker said.
The deputy has been employed by the San Bernardino County Sheriff's Department for nearly five years and has been stationed in Chino Hills for the past year  and a half, Capt. Walker said.
***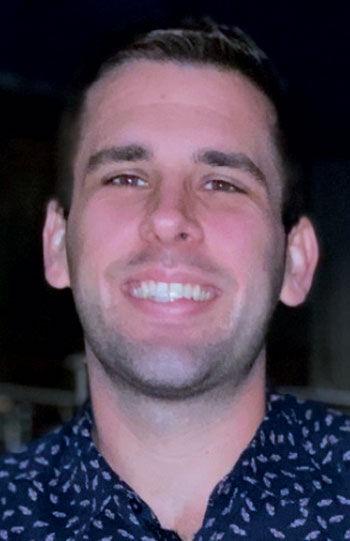 Chino Hills resident Joshua Beemer earned his Ph.D. in Computational Sciences-Statistics from San Diego State University and Claremont Graduate University. He is a 2009 graduate of Ayala High School in Chino Hills. Mr. Beemer earned a bachelor's degree in Mathematics and Statistics from Cal Poly San Luis Obispo and a master's of science degree in Mathematical Sciences and Statistics from San Diego State. He specializes in data mining research. Mr. Beemer is the son of Larry and Beverly Beemer of Chino Hills.