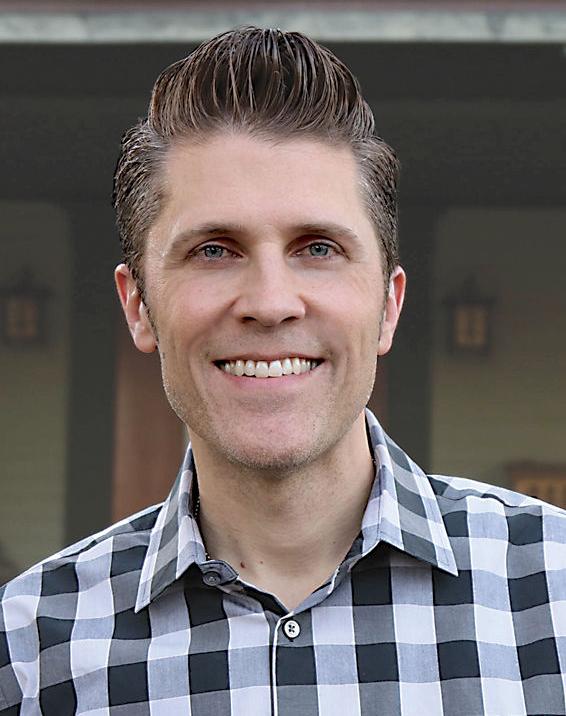 I always wanted to buy my lunch from the school cafeteria. I would take the paper lunch menu home, circle some of the foods I hoped to enjoy, and would post it on the front of the refrigerator. Yet, each morning I awoke to a brown bag lunch that mom had prepared, filled with a boloney sandwich, some chips and a Capri Sun drink. Mom tried to make taking lunch to school more exciting by buying me a new Mork and Mindy metal lunchbox, but that lunchbox only made the boloney stink. How I longed for the school's sloppy joe or spaghetti....and jiggly cherry red jell-o for dessert! 
Finally, when I was in high school, I had earned my own money from household chores and would buy pizza bread or taco snacks from Don Lugo's outdoor snack-bar-like lunch window. Sometimes the pizza cheese was stuck to the top of the white paper bag that the bread was held in, but I still enjoyed it more than any ol' warm meaty sandwich. Back in the 1980s, schools also had vending machines that sold sodas and (gasp) candy. Other than Richard Simmons sweating to the oldies and aerobics becoming the hot new fitness fad of the decade, the 1980s didn't seem to care much about healthy school lunches.
I'm reminded by many of the amazing snacks Chino's schools offered in the 1960s. Giant six-inch chocolate chip cookies and fresh apple crisp were a crowd pleasing dessert. Lunch was served in the cafeteria on plastic trays with dividers in them, and included several courses such as meatloaf and gravy, mashed potatoes, cole slaw, buttered rolls and fruit cake with peanut butter icing in 1965. Students were able to purchase hamburgers for 20 cents. Regular and chocolate milk sold in wax cardboard cartons were popular. The school district purchased the milk from Chino's local dairies and served 55,000 gallons a week. 
Those who did not wish to eat on campus often walked home or to the local eatery. The high schools had an open campus and Chino High students frequented Ozzie's Oasis in the 1960s and McDonald's in the 1970s. If high schoolers had a car and a lunch pass, they could drive to a restaurant such as Baker's on Riverside Drive in the 1980s, or maybe even to 7-Eleven for a nutritious Slurpee and a Milky Way candy bar. Maybe eating the cafeteria food was a better idea after all. It's funny how things we took for granted each day, such as eating lunch at school made great everlasting memories. I am sure most everyone has memories of hanging out with friends, passing notes and flirting all while enjoying the many foods that our school district provided.
---
Share your Chino memories and feedback by email at Chinomemo ries@gmail.com. Kerry Cisneroz, a longtime Chino Valley resident, enjoys sharing memories and nostalgia of the community, which can be found in his Facebook group, "Chino Memories – Yesterday & Today