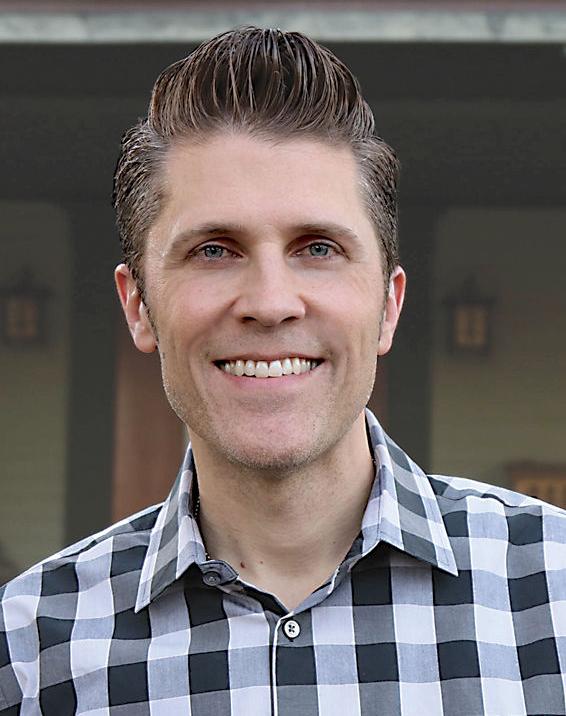 Chino was once a wide area of open nature that was regularly used for citywide events.   In 1938, the Chino Champion reported, "to keep alive the spirit of the days of Spanish Dons in Chino Valley, the Chamber of Commerce will sponsor a colorful fiesta day known as Chino Rancho Ride."
The Chino Rancho Ride was a horseback ride that began in 1937 as part of a celebration of Chino's 50th anniversary of the founding of the city. The ride became an annual event held on the last Sunday in April, and was intended for all those who rode horses, near and far. The Chino Rancho Ride Association, which was made of leaders within the city, purchased 30 acres in Soquel Canyon in 1948, which was used as the destination spot of the ride.  They eventually built a corral there, which was named Soper Corral after Chino businessman Ernie Soper, who also served as Chino's Mayor for 16 years.
Riders would gather in an open field in Los Serranos, at Yorba and Bird Farm Road to begin their 7 mile ride.  They rode through Soquel Canyon to an open area of nature that led to a barbecue feast. In 1950 it was reported that 1000 horsemen from all parts of Southern California participated in the ride.  
In 1951, buses began taking those without horses to the area.  After the meal, horsemanship and contests were held in conjunction with the ride. Chino would celebrate Western Week, which included activities such as a square dance held downtown on 6th Street, dances at the Community Building, barbecues, western costume contests and horse shows. There was also a Rancho Ride Queen elected from a group of girls, aged 16 years or more, who had entered the contest.  The winner would help lead the Rancho Ride. It was a big community event for Chino.  The Chino Rancho Ride ended in 1977 when the increase in housing decreased the open land space available for the ride and Aerojet land on the trail became more restrictive.
Chino Memories member Mary Ellis shared: I went on the ride several times when I was a youngster, and always had a great time! Gail Davis, who played Annie Oakley in the TV show, was the grand marshal in 1954, as well as Jimmy Hawkins, who played her brother Tagg on the show.  It was a great treat to get to meet them in person.  I also went in 1955 when movie and TV actor Duncan Renaldo, who played The Cisco Kid, was the grand marshal.  He gave me his autograph that said, "To Little Mary Duncan Reynaldo."  I was a tom boy for sure and had the six shooters with the holster and all. I was a Rancho Ride Princess one year, and when my daughter was 5 she entered the queen contest and she was a princess too.  So many great memories made, that will last a lifetime.   
Kerry Cisneroz, a longtime Chino Valley resident, enjoys sharing memories and nostalgia of the community, which can be found daily in his Facebook group, "Chino Memories – Yesterday & Today."