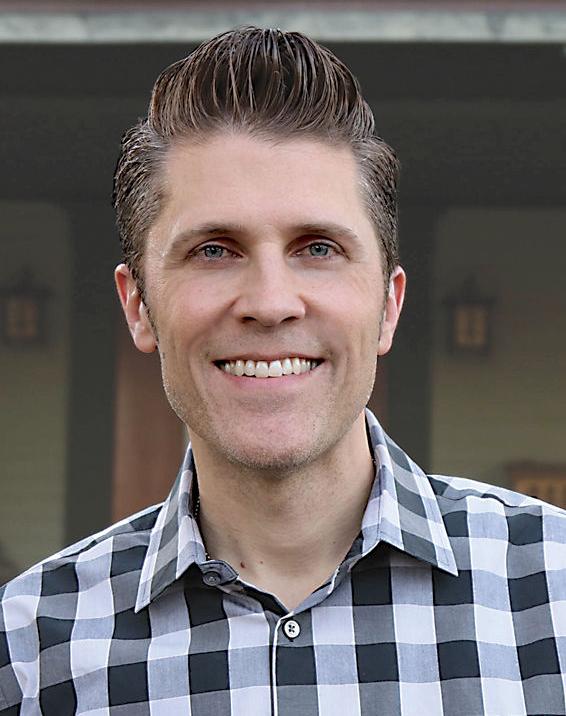 Ever wonder how schools in Chino were named?  Every elementary school located in the city of Chino, with the exception of Walnut Avenue Elementary, is named for persons that made an impact on our city. 
Cortez Elementary School, located west of Mountain Avenue, north of Riverside Drive, was named after Alicia Cortez, a woman who lived her whole life in Chino, and served her city for the majority of that time.  
Alicia was born in Chino on May 24, 1913, and passed away from cancer in 1984.  In her 71 years she accomplished much. Her daughter Chela Gray shared with me that many have thought that the school was named after her mother because she taught elementary children at the old D Street School in the 1930s, but really it is because of her long and extensive involvement in the Chino community, from the 1950s through the early 1980s.
Her community involvement extended to Chino Community Hospital Auxiliary, Chino Council of Social Services, Chino Mexican Congregational Church, Chino Neighborhood House, Chino Sister City Committee, Chino Valley Historical Society, Chino Valley Women's Club, Church Women United, ECO Club, League of Women Voters, Pomona Valley Community Concert Association, Red Cross, Chino Rotary, Friends of the Library and Soroptimist Club.   
Alicia, as she was easily identified in the community,  was great with numbers, and was often made treasurer of the organizations she was involved in.  She played piano for countless weddings, funerals, entertainment events, and regularly for the Chino Rotary Club.  She also volunteered as a translator at the Chino courthouse. She was the wife of Zeke Cortez, who served as mayor of Chino, and made a fine first lady for our city. 
Alicia and Zeke Cortez worked hard to establish themselves.  Zeke owned and worked at his White Garage and Alicia did the bookkeeping for the business and taught school in the early years of their marriage.  In addition, they bought some property and built some rentals, before building their own home which stands on the corner of 12th and C Streets.  Alicia decided to quit teaching school to concentrate on family, business and community life, but continued to teach Sunday school at the Mexican Congregational Church on Second and D Streets for decades after.  She always loved children, and wanted to be involved with them, hoping to impact their lives for the better.
In the last five or so years before her passing, Alicia didn't let her chemotherapy treatment slow her down.  She continued to meet with people and be as involved as she always had. In the final months many came to visit her at home.  Many left saying that they had received more encouragement and blessing from Alicia than they could offer her.  She was a constant display of unconditional love to her family, and those who knew her. 
She was named Chino's Citizen of the Year in 1973 and to the city's Hall of Fame in 2002.
 Alicia Cortez was a special lady who gave us a great example of putting others first in selfless service for her community.
Kerry Cisneroz, a longtime Chino Valley resident, enjoys sharing memories and nostalgia of the community, which can be found daily in his Facebook group, "Chino Memories – Yesterday & Today."